Youth Fundraising Reimagined
Product Choice
Sell items that everyone loves, from top brand names to everyday favorites.
100% Online
Our online solutions make it easy to set up, manage, and promote your campaign.
Maximum Profits
Funderworks fundraisers ensure you're making the most from your event.
An Award-Winning Experience
Recognized by The 19th Annual American Business Awards® / 2021 Stevie Awards —
Read More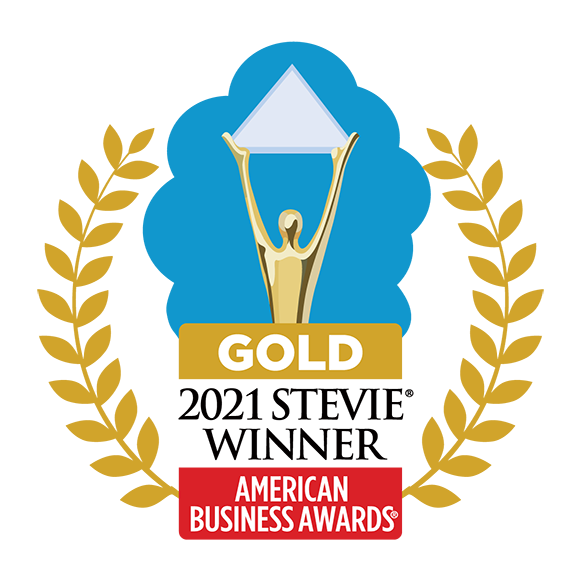 Computer Software
Platform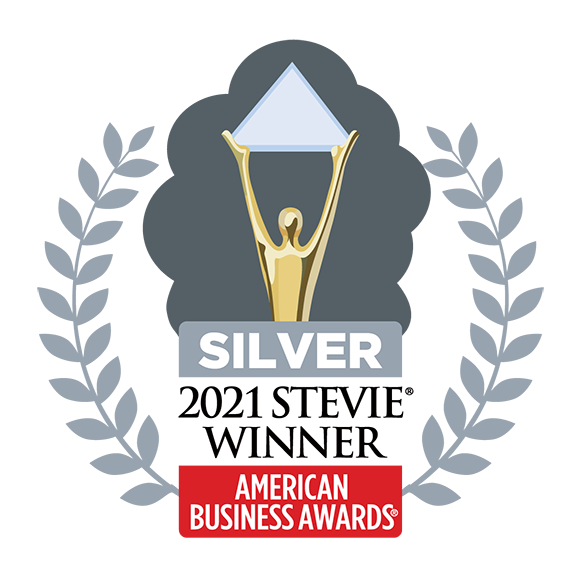 Achievement in
Product Innovation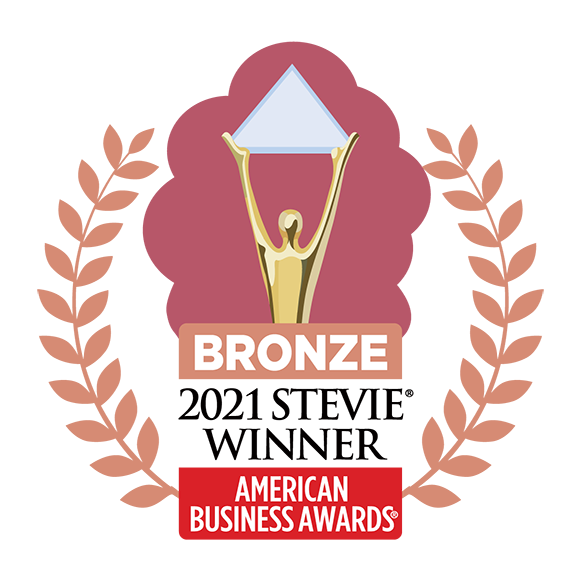 Most Innovative
Company of the Year
Powering the Groups That Help Kids Thrive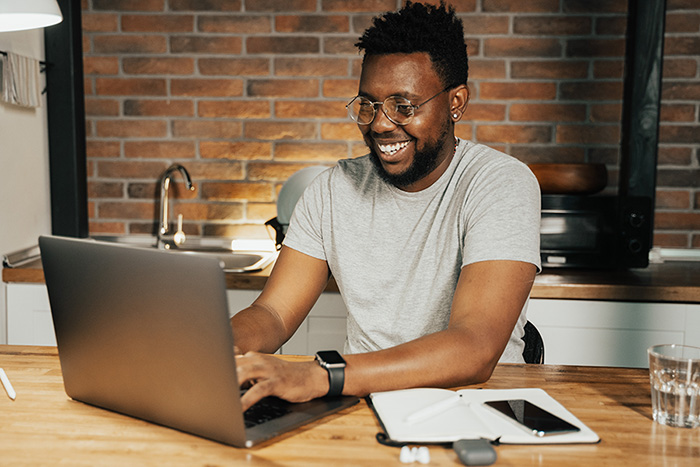 "So simple to set up"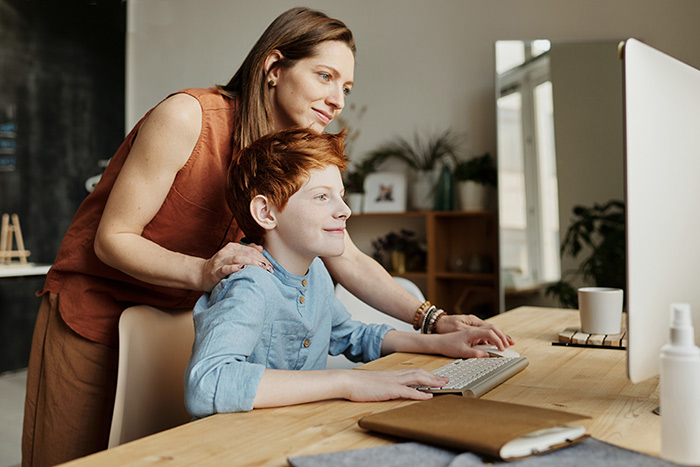 "Fun to use!"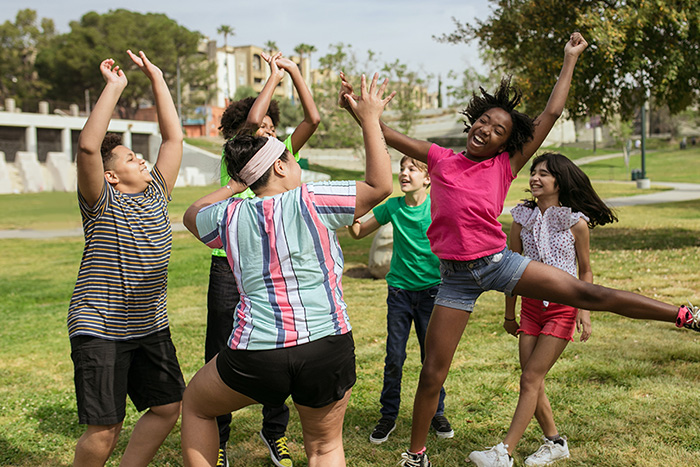 "Raising funds was easy"
Fueled by Personalized Avatars
Funderworks patented avatar campaigns create a special connection among your group members, personalizing the experience and driving stronger profits.
Each participant builds their own avatar that carries through the campaign experience and all promotions to support your program!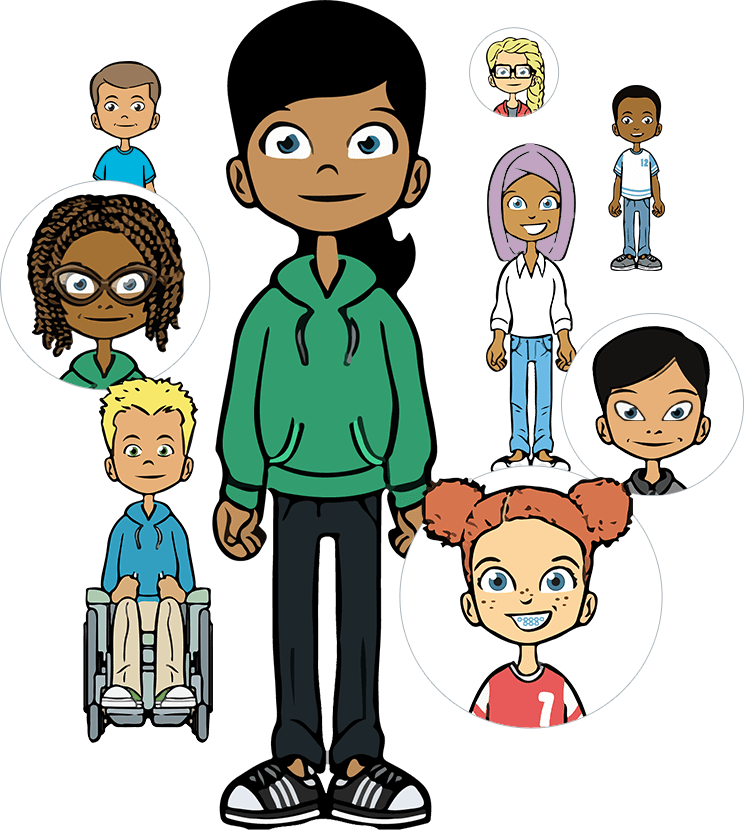 The Leader in Youth Fundraising